UNLOCKING DNA TO CREATE THE FUTURE OF SAFE.
At PathogenDx, we are resetting the science of accurate, rapid microbial testing with our proprietary microarray technology. We were founded by scientists and technologists with 50+ career patents to their credit. These innovators continue to push the boundaries of what's possible to help testing laboratories, growers and businesses, and regulators benefit from greater certainty and rapid results in identifying pathogenic threats.
With PathogenDx, everyone engaged in the value chain of creating clean, safe products and producing them with newfound efficiencies benefits. Learn about our science below.
IT'S TIME TO DITCH THE DISH
The traditional method of testing for the presence of pathogens—growing cultures in Petri dishes—takes time that modern business can't afford. PathogenDx has created the world's fastest microbial test, starting from raw sample to result in as little as 6 hours. With assays that are easily mastered and with no loss in certainty of detection of quantitation.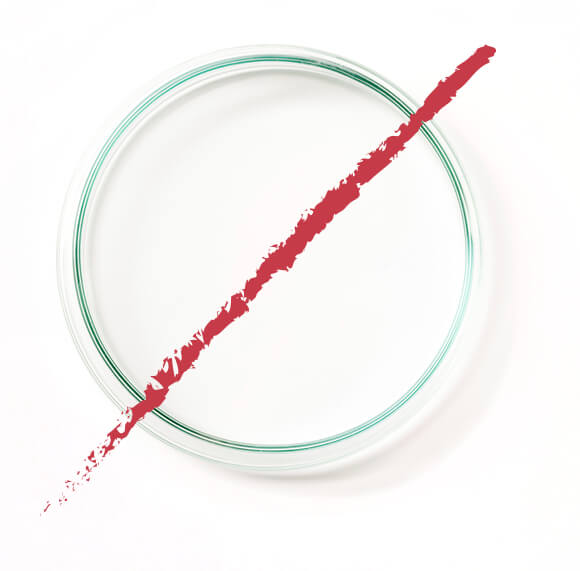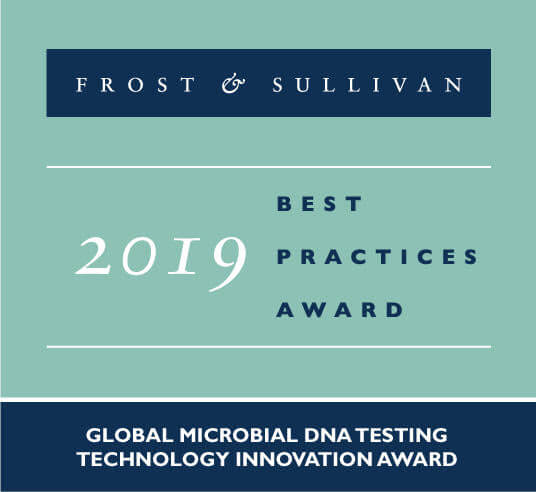 FOR THE WORLD. FOR THE WIN.
In December 2019, Frost & Sullivan honored the PathogenDx approach to microbial DNA testing for its innovation and lab and business value. The PathogenDx microarray bested testing technologies for any field, and from anywhere in the world! No wonder the science has application for multiple industries—agriculture, dairy and beyond.
THE DNA OF A NEW STANDARD.
Why did PathogenDx go its own way in creating its microarray? In comparing the alternative DNA-based approach, Frost & Sullivan wrote: "… qPCR is expensive and lengthy as it involves enrichment steps. i.e. the laboratory must incubate the sample and extract, purify and quantify the DNA to run the test." There had to be a better way. Our scientists created it.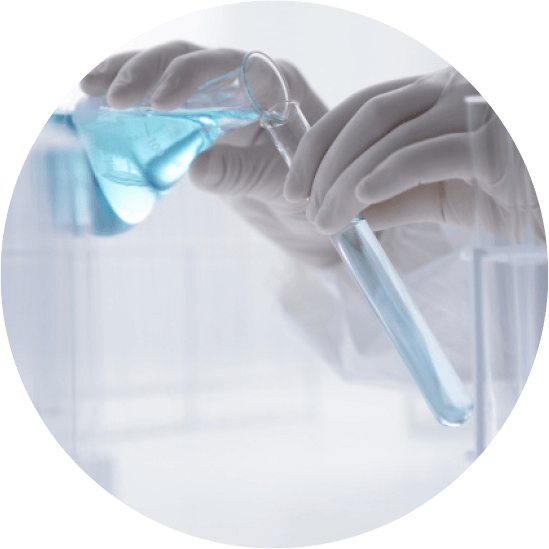 Don't take our word for it. Review our acclaim.
PathogenDx has received the following accolades for its testing solutions. In addition, our process is one of continuous improvement, as we work to deliver new breakthroughs to advance the science of microbial testing.

Step by step to reliable results.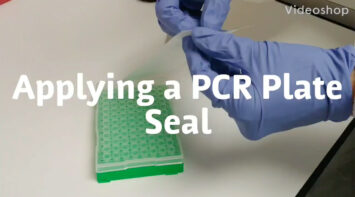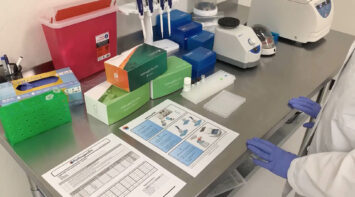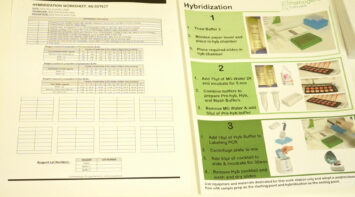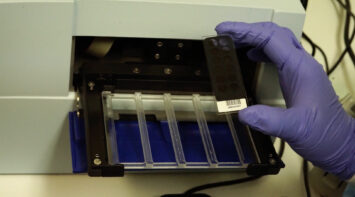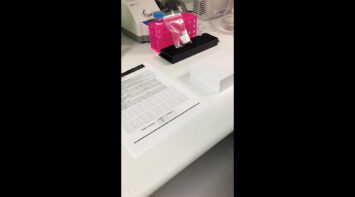 Proven Science To Read About.