New Innovation from PathogenDx

THE BEST GETS BETTER: BACTERIAL AND FUNGAL TESTING CONDUCTED IN A SINGLE WELL.
PathogenDx now delivers the world's first DNA test for Bacterial and Fungal Species, all performed in parallel, from a single sample. By combining tests in one microarray well instead of two, we help labs save 15% in costs. Please contact us for information on DetectX Dual-Hyb testing to help your lab drive additional savings.
SAVE 15% IN COSTS
REDUCE LAB STEPS AND LABOR
INCREASE SAMPLE THROUGHPUT
DUAL RESULTS IN LESS THAN 6 HOURS
WEBINAR: GET A COMPLETE UNDERSTANDING OF THE BASIS OF PATHOGENDx TECHNOLOGY.
View our recent webinar to learn:
Why it is important to test at high resolution for individual pathogen species versus the historical practice of testing by plate culture for "Class Indicator Organisms."
Why you don't need to enrich to drive certainty through DNA-based microbial testing.
Why PathogenDx now has a solution that isolates live DNA from deceased and what that means for testing labs.
How qPCR, PCR+Microarray and PCR+NGS stack up as the best choice for microbial analysis.
IT'S TIME TO DITCH THE DISH
The traditional method of testing for the presence of pathogens—growing cultures in Petri dishes—takes time that modern business can't afford. PathogenDx has created the world's fastest microbial test, starting from raw sample to result in as little as 6 hours. With assays that are easily mastered and with no loss in certainty of detection of quantitation.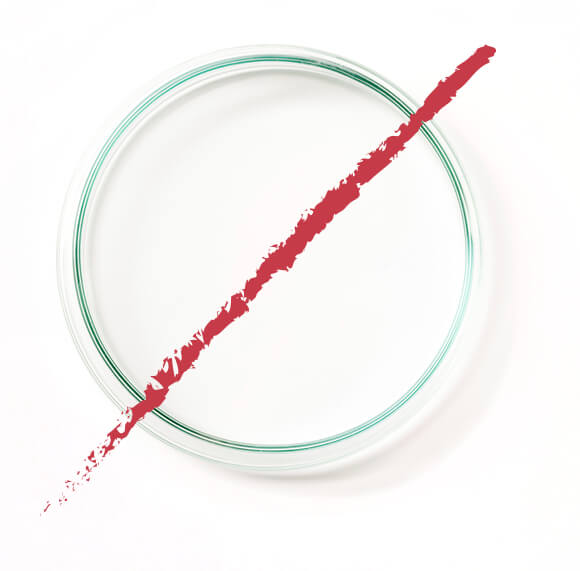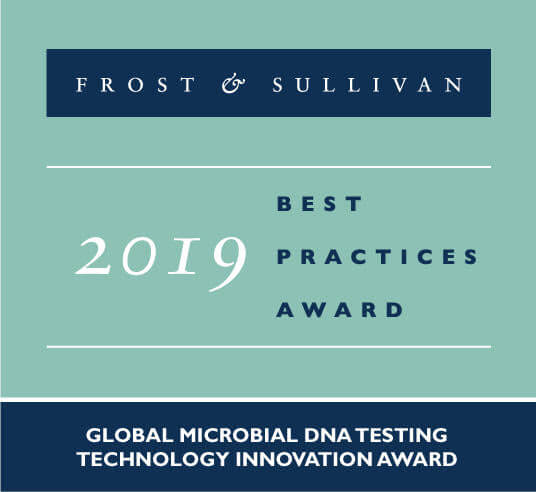 FOR THE WORLD. FOR THE WIN.
In December 2019, Frost & Sullivan honored the PathogenDx approach to microbial DNA testing for its innovation and lab and business value. The PathogenDx microarray bested testing technologies for any field, and from anywhere in the world! No wonder the science has application for multiple industries—agriculture, dairy and beyond.
THE DNA OF A NEW STANDARD.
Why did PathogenDx go its own way in creating its microarray? In comparing the alternative DNA-based approach, Frost & Sullivan wrote: "… qPCR is expensive and lengthy as it involves enrichment steps. i.e. the laboratory must incubate the sample and extract, purify and quantify the DNA to run the test." There had to be a better way. Our scientists created it.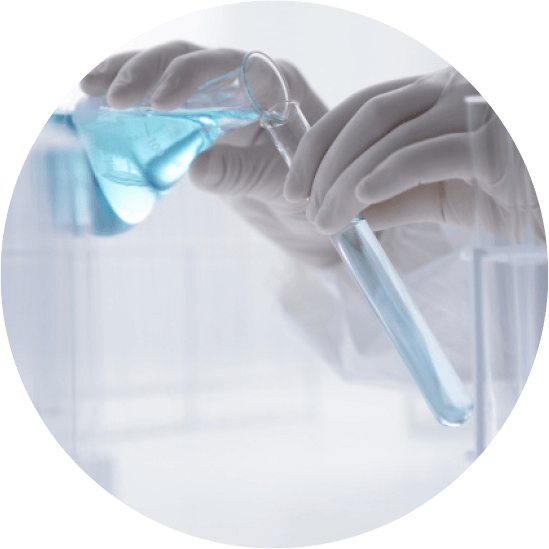 TRAINING: DETECTX ASSAY VIDEOS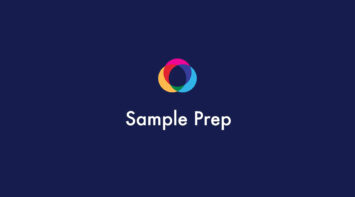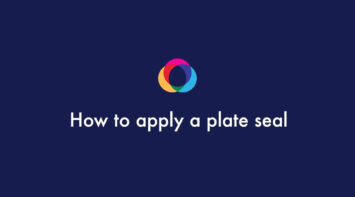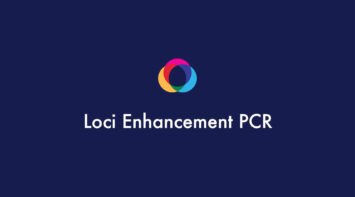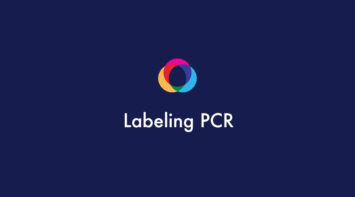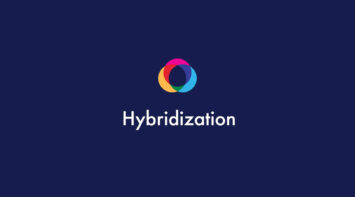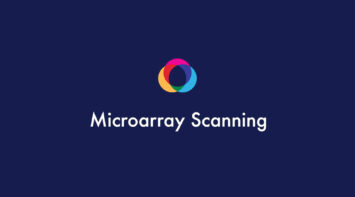 TRAINING: DETECTX–Rv ASSAY VIDEOS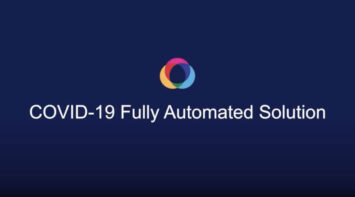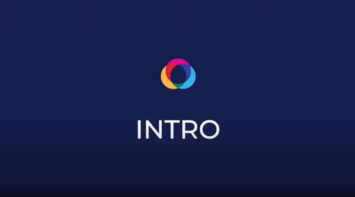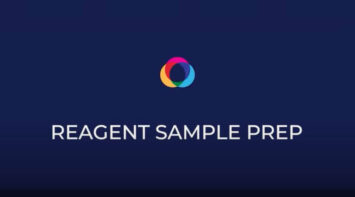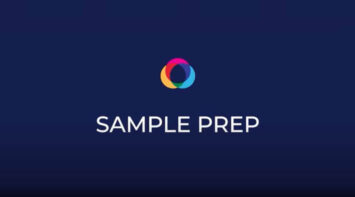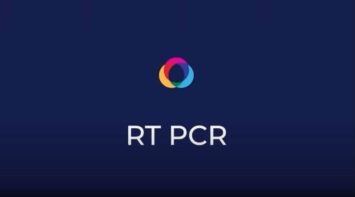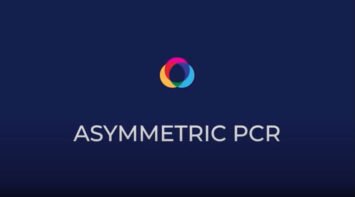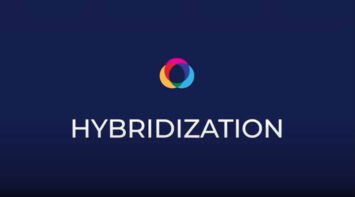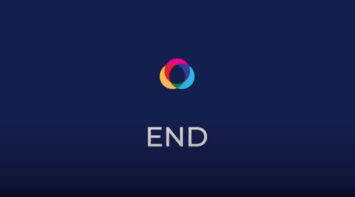 Proven Science To Read About.