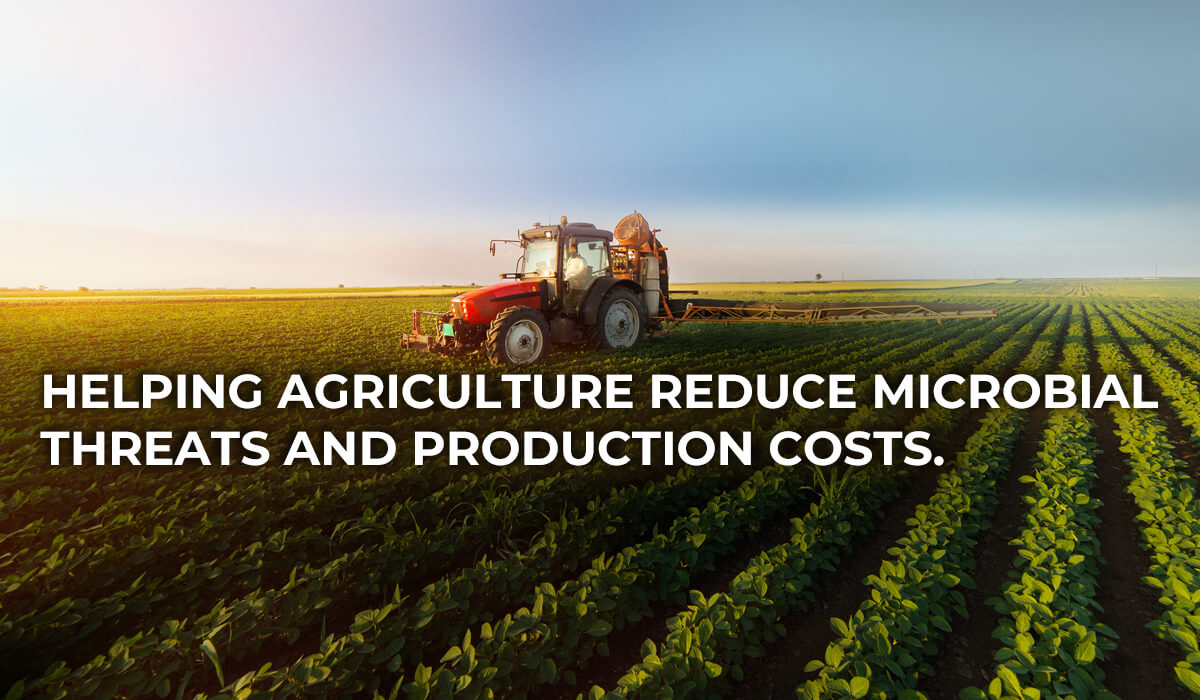 AFFORDABLE, SIMPLE DNA-BASED TESTING. HELPING GROWERS CLEAN UP.
Discover the affordable solution to costly pathogens like powdery mildew and gray mold with an Envirox environmental screening regimen.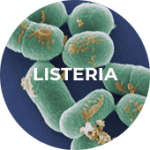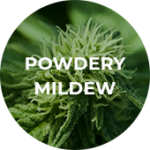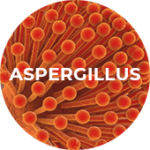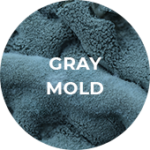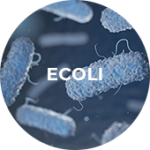 The PathogenDx microarray can detect over 50 contaminants that drive up cost.

DISCOVER A NEW BEST PRACTICE.
We make it easy to try the Envirox swabbing regimen and discover areas in your facility to address. Experience how PathogenDx helps you drive quality and public health.

Your environment, racks to vents


Pathogen results in 24 hours
Why improved Pathogen testing matters