At PathogenDx, we care deeply about helping our partner labs and growers and public health organizations protect lives. The updates below motivate our pursuit of DNA science, and the creation of clean testing solutions that promote both public safety and business efficiencies.
Welcome to
the future of safe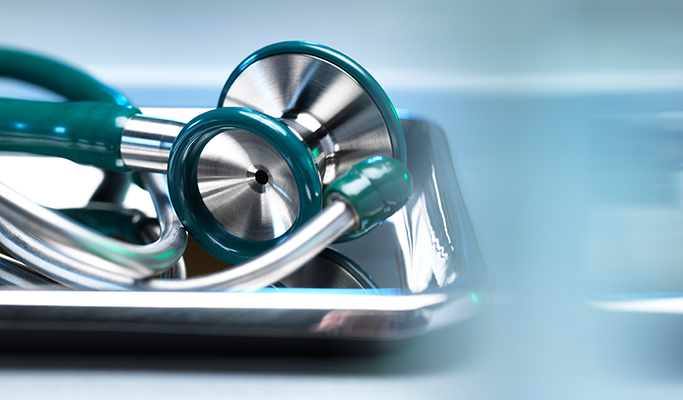 When illness of any kind leads patients to receive medical treatment, the human immune system is at its most vulnerable. PathogenDx environmental screening solutions have a vital role to play in helping doctors and facilities reduce the threat of infection as they work medical miracles.
There were 0ver 80 multistate outbreaks of food-bourne illnesses between 2010 and 2017, with more and more reported in recent years. Clean testing solutions from PathogenDX can help stem the tide by delivering identification and quantitation of microbial contamination in six hours or less.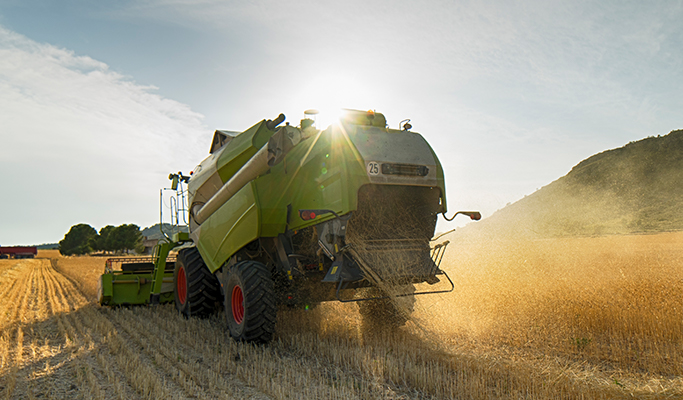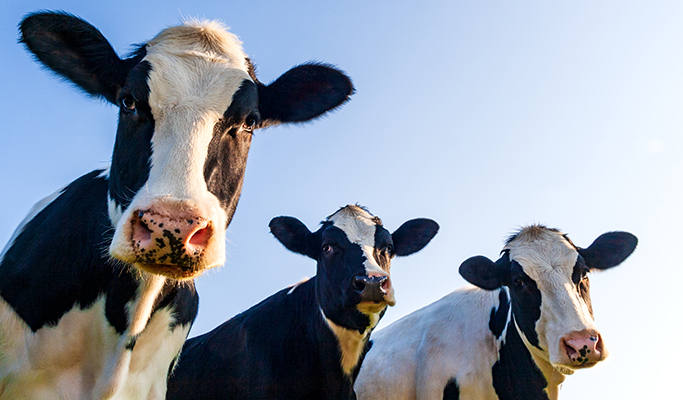 In the US, it's estimated that over $2 billion annually is lost to bovine mastitis. PathogenDx will soon deliver a testing solution to stop this pathogenic condition before it starts in cow herds, assisting dairy farmers to drive safety and efficiency.
In addition to the potential for serious viruses to spread on cruise ships, between 10 and 20 outbreaks of widespread gastrointestinal illnesses occur per year—impacting hundreds of passengers. A simple, affordable Envirox clean screening regimen pinpoints pathogen hot spots, so cruise companies can better protect those onboard.